Hi, I'm your PowerMessage App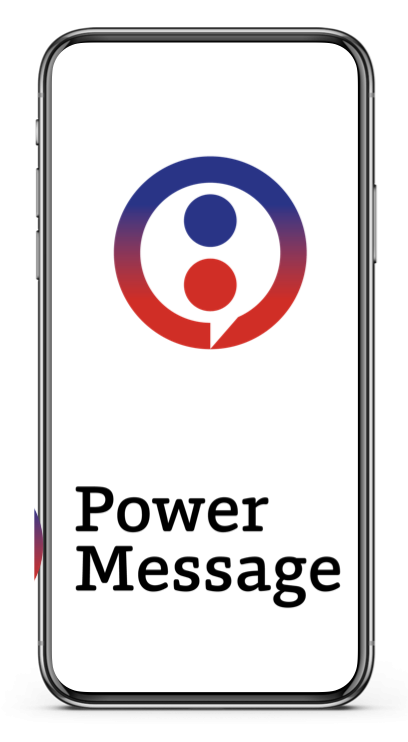 Your new experience in borderless story telling
The art of connecting people and perspectives. Communication across borders of regions, experiences and interests!
PowerMessage ease the way to ease visual communication, lowering the tresholds to reach out and collect feedbacks from your community.

For maximum impact I can be customized with your "look and feel" and the nature and number of building blocks, questions fitting your needs.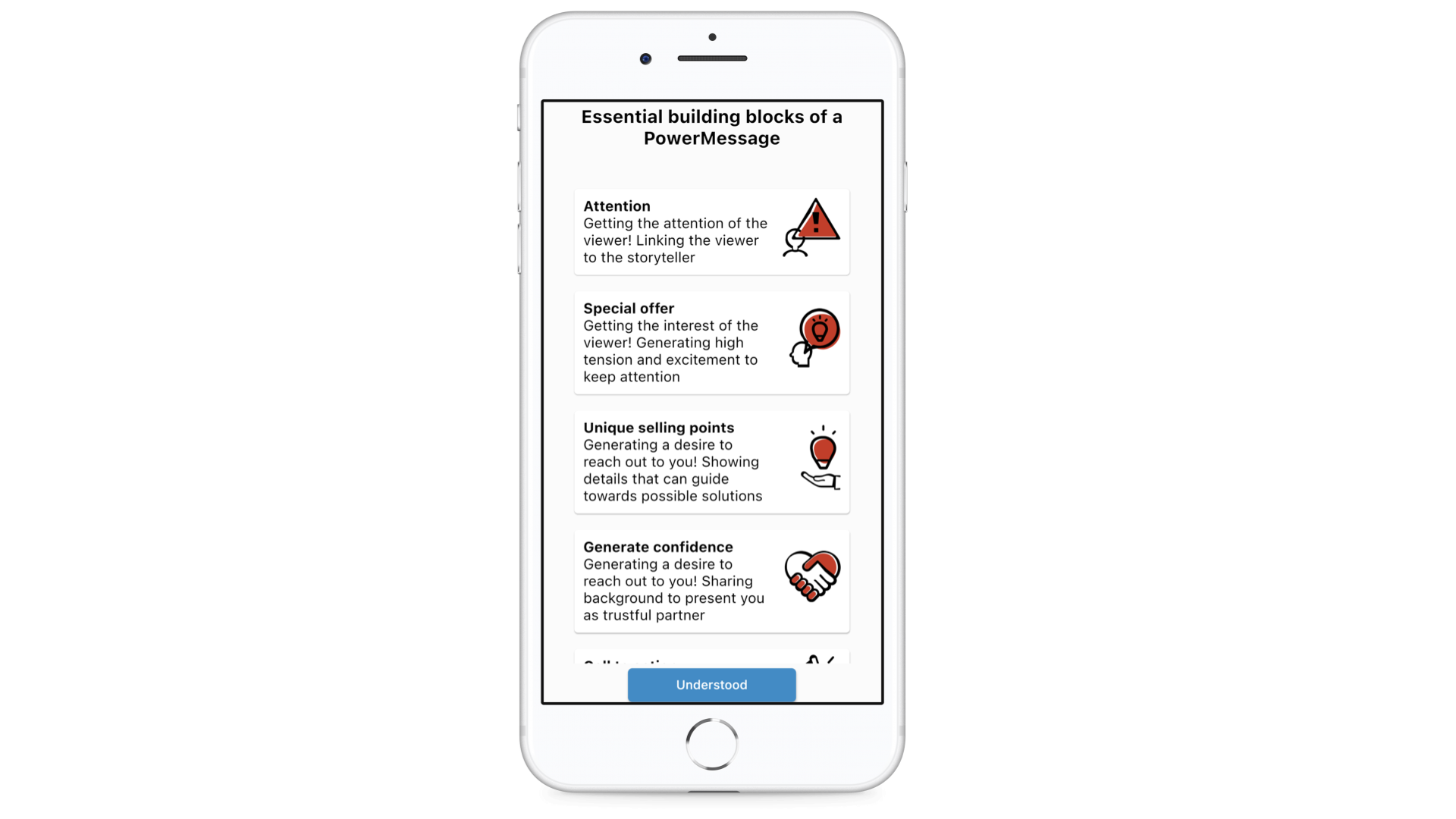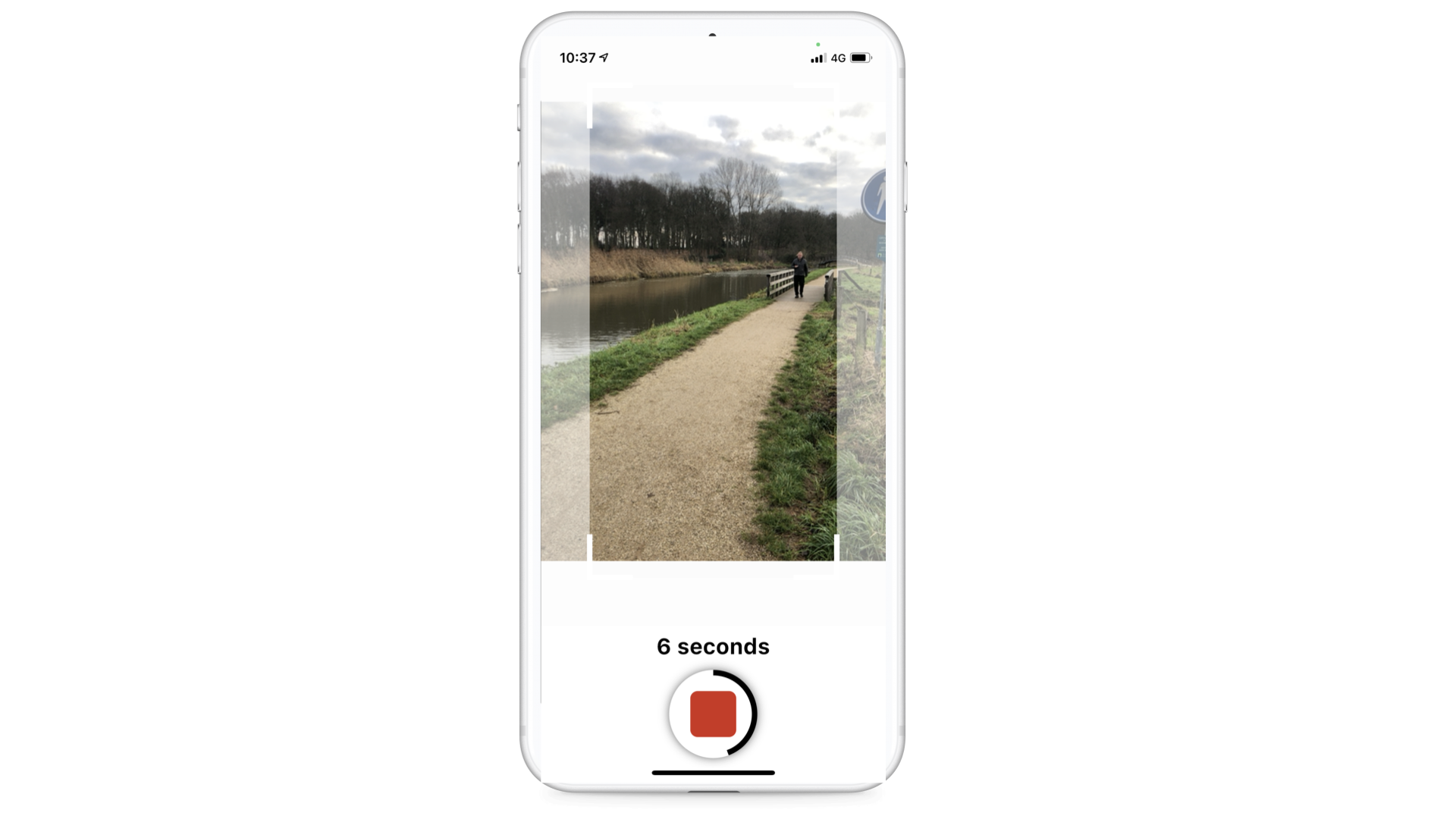 Authentic feedback from your stakeholders.