Hi, ik ben jouw PowerMessage App!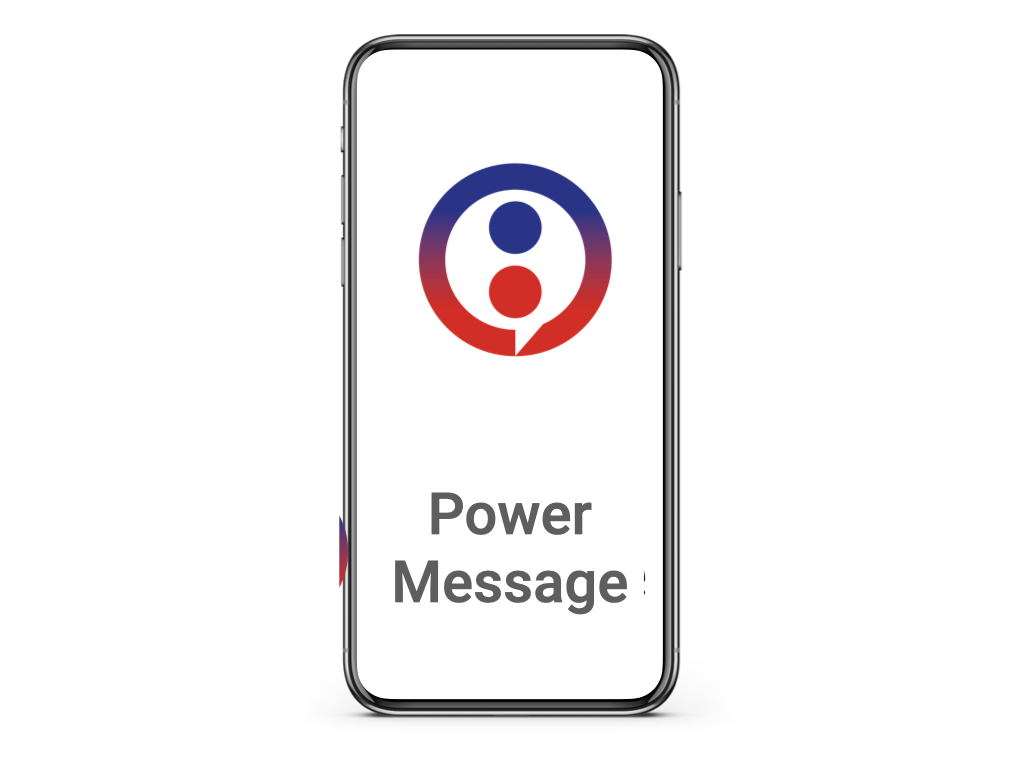 De nieuwe manier om op een eenvoudige manier korte, krachtige videoverhalen te maken en te delen.
Ik ben je gereedschap om jouw community te faciliteren zodat ze hun aanbod, mening, feedback, idee of ervaring kunnen delen met jou of met elkaar.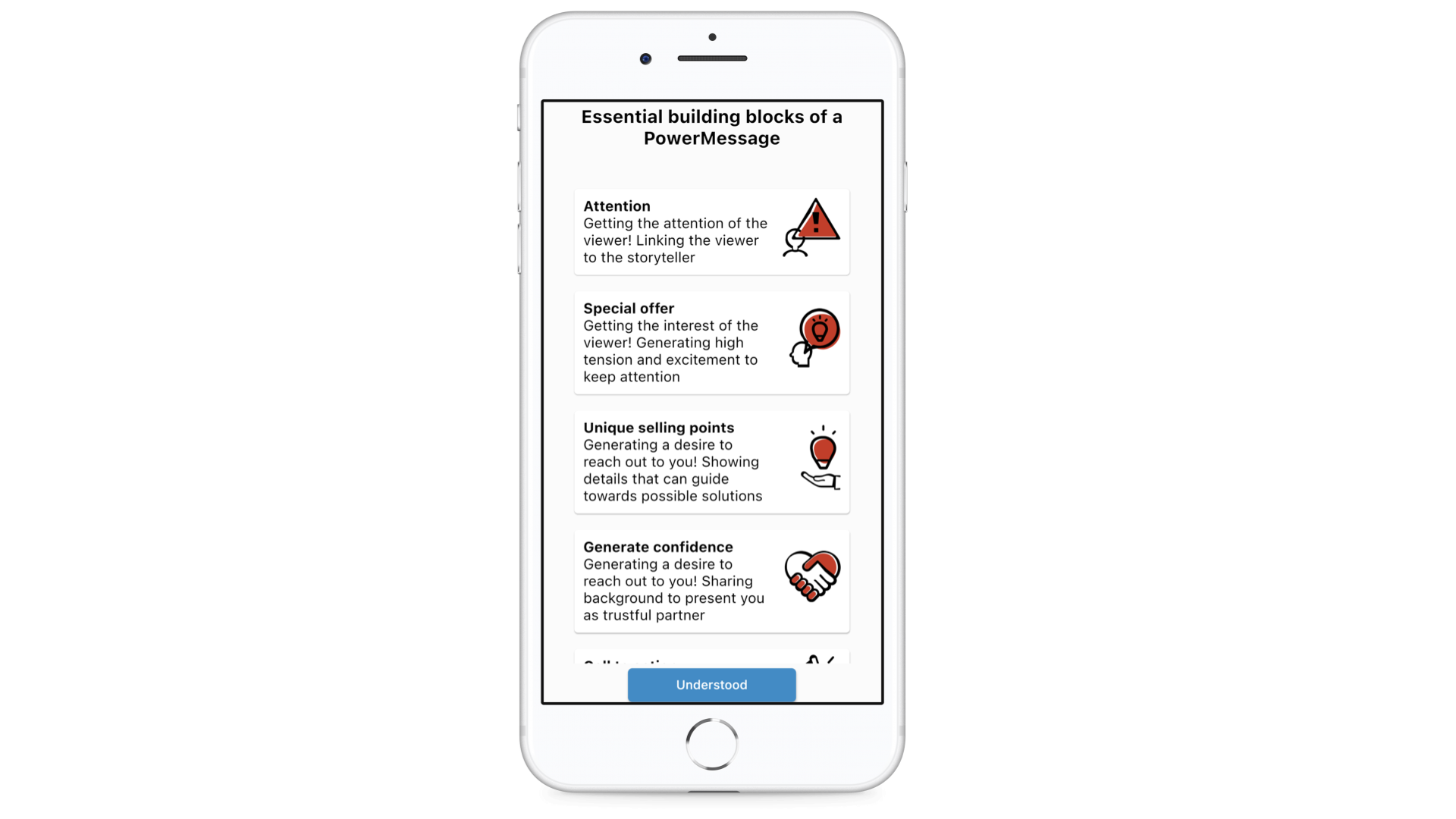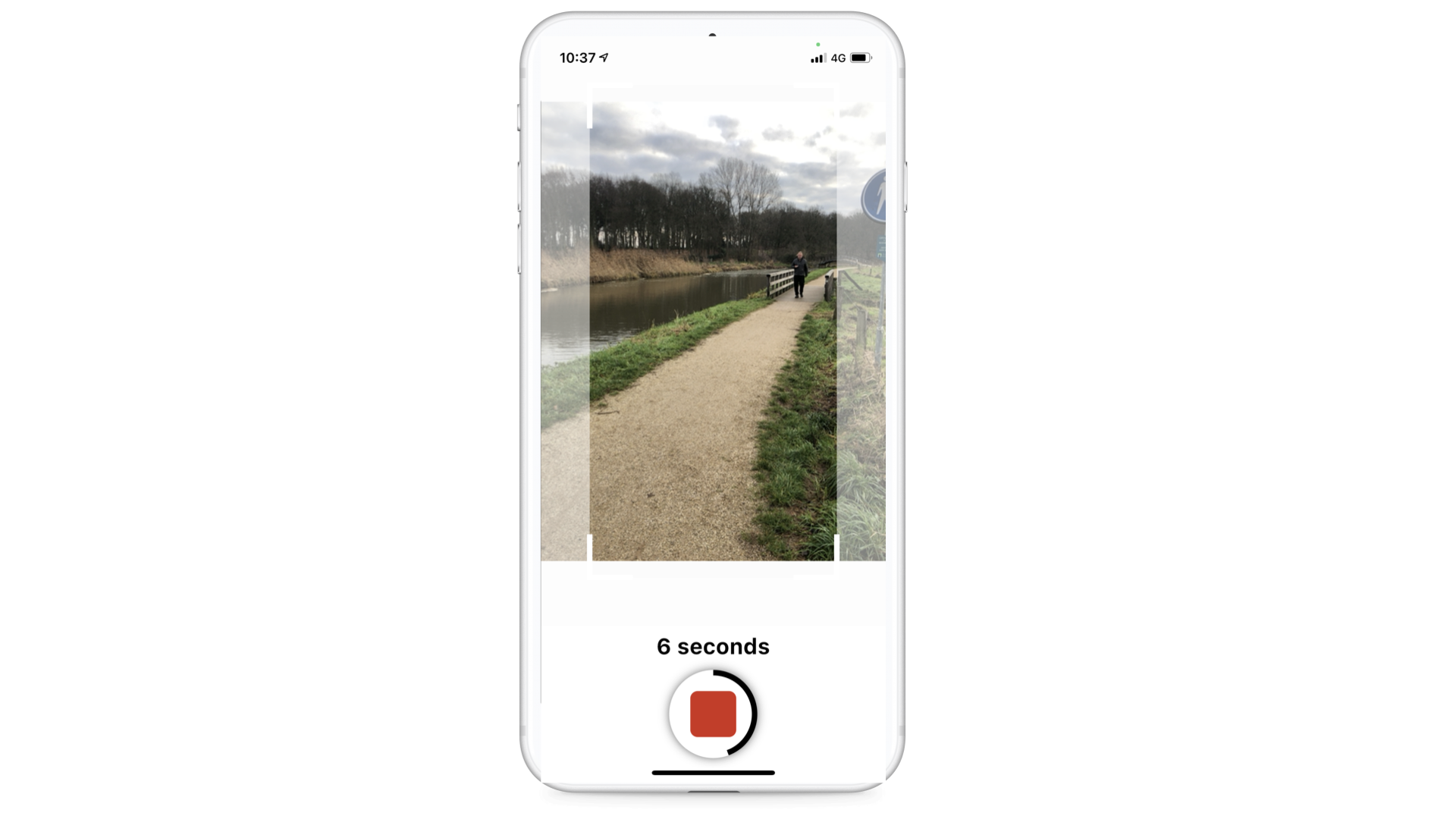 Authentieke feedback van jouw stakeholders.